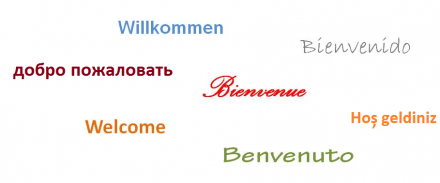 Welcome to Innovation in Hair Color Design
HCT is a Swiss Beauty Technology company focusing on the development of high quality hair colorants, tailor-made activator compositions as well as various care products addressing high unmet cosmetic needs.
HCT's Consulting Services help our customers grow.
Experts with long history in hair dyes, formulation of various hair care products.
HCT – Consulting & Development Expertise:
Color Formulas
Color Formulas and Shades
Hair Dyes and Specifications
Facility Infrastructure and Industrial Processes
Freedom-to-Operate, Product Release
Cosmetic Patents, IP protection